Flawless Universe Presents THE PREVIEW FANTASY TIFA LOCKHEART LIMITED EDITION 50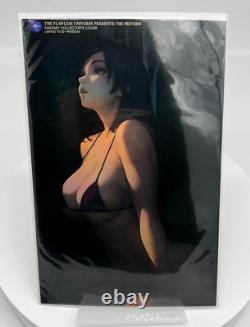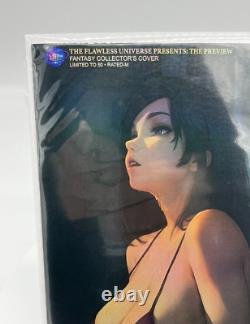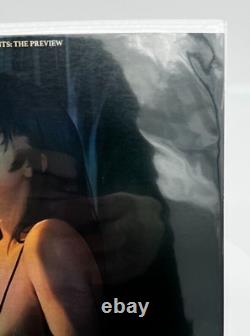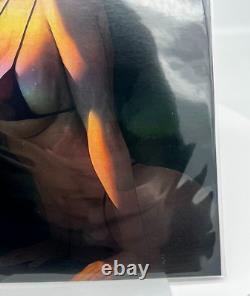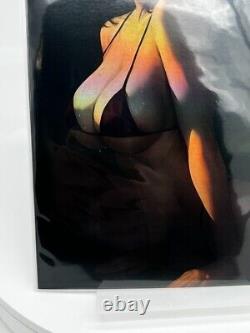 THE FLAWLESS UNIVERSE PRESENTS : THE PREVIEW FANTASY COLLECTION COVER. LIMITED EDITION 50 COPIES MADE. All four corner edges are perfectly straight and crisp! Also have hundreds of other variants and foils available, If you like this book and interested in seeing more make sure to check out our store categories for more limited edition comic books, 18 and over comics, retro video games and other collectibles!
Check our reviews for comments from happy customers! Follow us to stay up to date with our latest collection!