Invincible #2 Atom Eve Whatnot Battle Damage Trade Variant NM Tyler Kirkham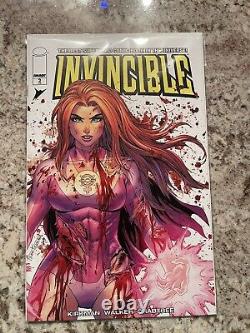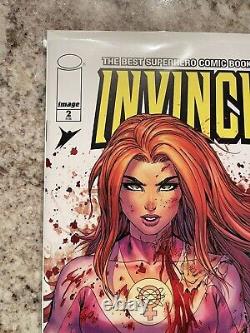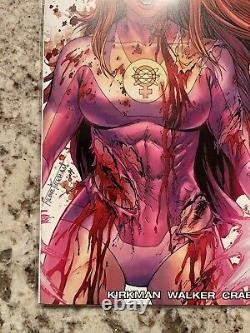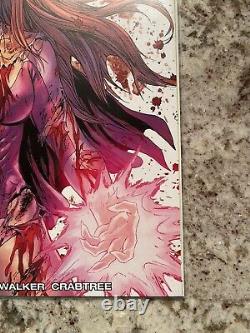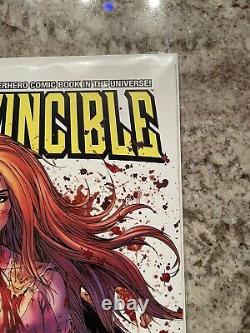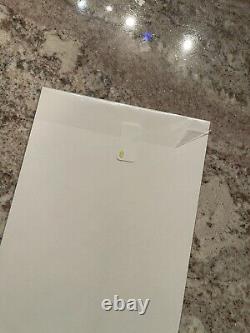 This is a special edition of Invincible #2, featuring Atom Eve in a Whatnot battle damage trade variant, with a cover by Tyler Kirkham. The comic book is in NM (near mint) condition, with no tears, bends, or folds.
The publication year of this comic book is 2022, and it belongs to the modern age (1992-now) era of US comics. The writer of the comic book is Robert Kirkman, and the artist is Bill Crabtree. Invincible #2 is a single issue of the Invincible series, published by Image Comics. It is a collectible item for fans of comic books and graphic novels, and it is a must-have for collectors of Invincible series. Book is still originally sealed with WhatNot Tape.
It has been sitting in a comic book away from the sun in a smoke free home. Please look at the condition of the books through the pictures provided. The worse thing I can say is no or counter.