Pauline's LIMITED EDITION DOLLS Cecilia No. 134 of 950 Blonde Blue Eyes NIB Rare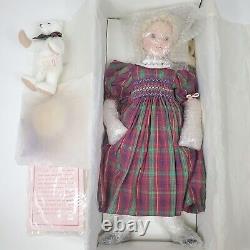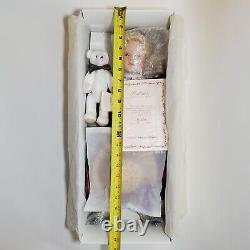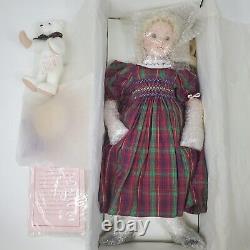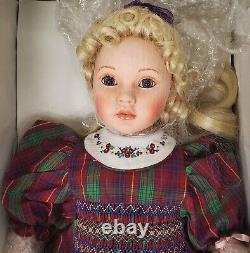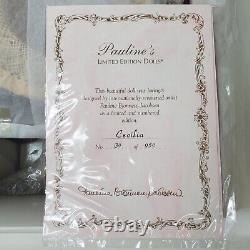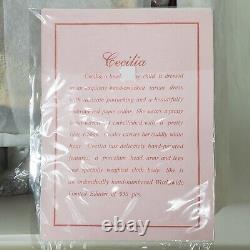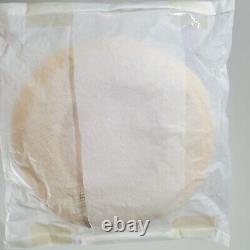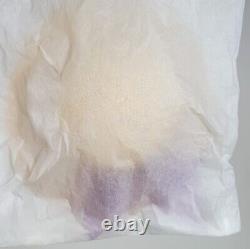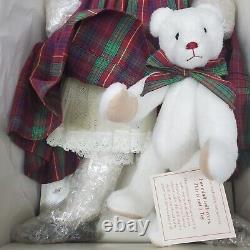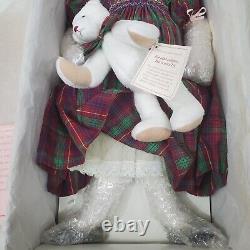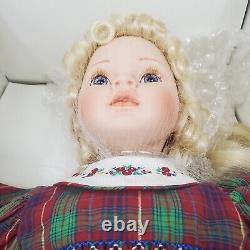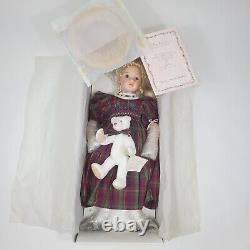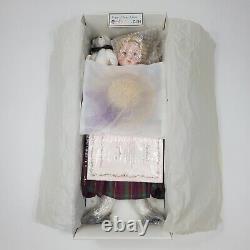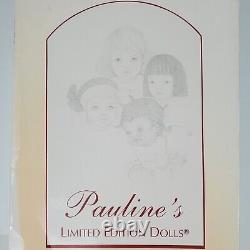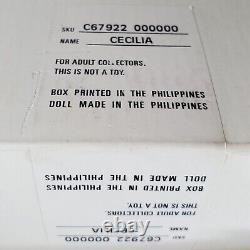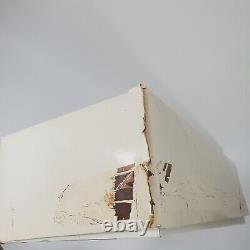 Pauline's LIMITED EDITION DOLLS. Blonde Hair with Blue Eyes, New In Box, Rare Collectors Item.
This is a BRAND NEW doll that was never taken out of her original box. She still has all her original accessories (Bear, Hat, COA, Outfit) along with all the original bubble wrappings that protects her porcelain limbs and head as well as all other original wrappings and paper protection keeping this Beautiful Doll and it accessories in Pristine Condition after all these years! YOU WILL NOT FIND ANOTHER DOLL BY PAULINE IN THIS GREAT OF SHAPE so get it while you still can!
Box cover is somewhat damaged and has some tape residue (see pictures). Pauline Bjonness-Jacobsen was a Norwegian-American doll artist and designer who created limited edition dolls in the late 20th century. She began making dolls in the 1960s and continued creating them until her death in 2004. Her dolls are highly sought after by collectors and were known for their exceptional craftsmanship, attention to detail, and intricate costumes.
Some of her most famous dolls include those in the "Little Women" series, as well as the "Wizard of Oz" and "Alice in Wonderland" collections. When you receive your package and are satisfied please take a few seconds of your time to leave us some feedback that would help towards the growth of our store.
Customer service is our top priority! We will be more than happy to make things right for you. Thank you so much for viewing our merchandise. Please check back, new items arrive often! We look forward to doing business with you soon!