Spider-Man #1 2016 Miles Morales Hip Hop Variant NAS Illmatic By Adi Granov NM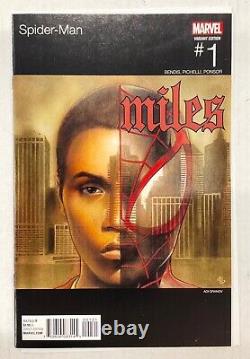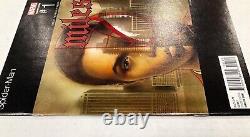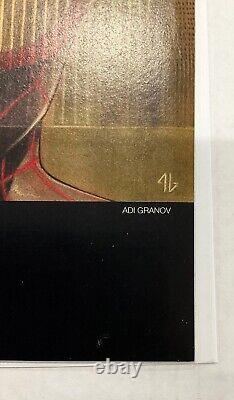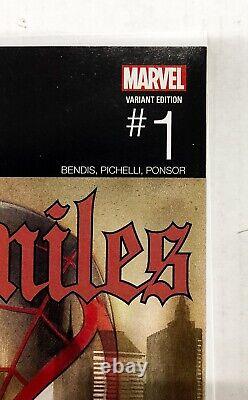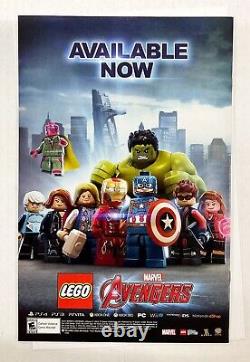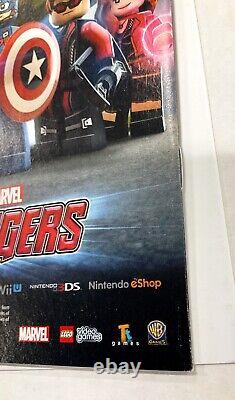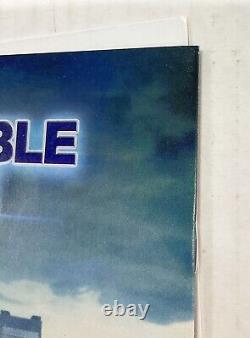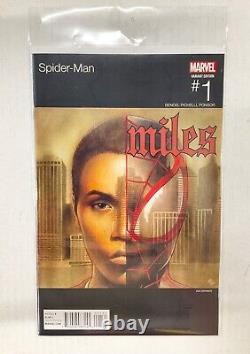 Spider-Man #1 (2016) Miles Morales Hip Hop Variant - NAS Illmatic By Adi Granov. Written by Brian Michael Bendis with art by Sarah Pichelli, this is a brand new issue of Spider-Man #1 with the hip hop variant cover. The cover was based off of the Illmatic album by NAS and is drawn by Adi Granov. The comic shows no wear and is in near mint condition, having been bagged and boarded right away upon receipt when they arrived at the store. Miles Morales has been doing the super hero thing for a while, now, but after SECRET WARS, he'll be a full-fledged member of the Marvel Universe.
Swinging next to The Invincible Iron Man, The Mighty Thor and the All-New Captain America as a card-carrying member of the Avengers is an adventure, but it's not all fun and games for New York City's main Spider-MAN! What happened in the eight month gap? It all starts in SPIDER-MAN #1!