Ubiquiti Dream Machine Special Edition Dream Machine Special Edition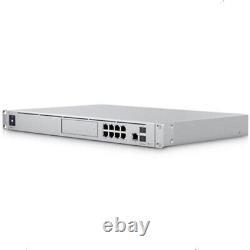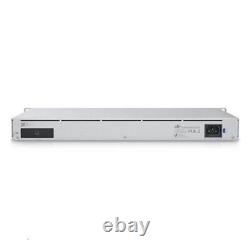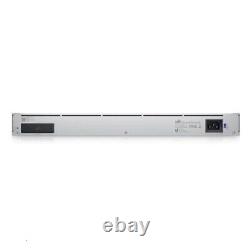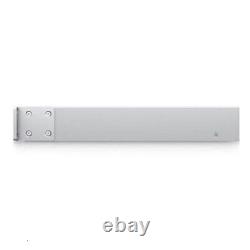 Ubiquiti Dream Machine Special Edition. The Ubiquiti UDMSE enterprise-class network device combines a dual-WAN router, security gateway, PoE-compliant network switch, and network video recorder (NVR) into a single 1 RU rack system. Featuring both 2.5G Ethernet and 10G SFP+ fiber WAN ports, the UniFi Dream Machine Special Edition is designed to help business owners manage and scale their network connections.
Its integrated security gateway offers customizable internet threat filtration and traffic identification with a 3.5 Gb/s max throughput rate. In addition to having a 10G SFP+ fiber LAN port, the built-in 8-port managed network switch includes six 15W RJ45 Ethernet ports alongside two 30W ports to deliver power and data to IP cameras and other PoE-compatible devices.
10G SFP+ LAN & WAN Ports. 2.5" / 3.5" HDD Bay. 1.7 GHz ARM Cortex-A57 Quad-Core. Please allow us the opportunity to resolve any issues before opening disputes and/or leaving feedback. If the item includes an ac power adapter for use, it will be 120 volts.
Please ensure that this product is compatible with the standards within your country before purchasing.