Vintage Barbie Doll Egyptian Queen 1993great Eras Volume Three Special Edition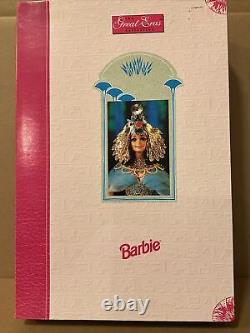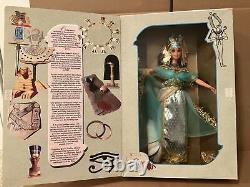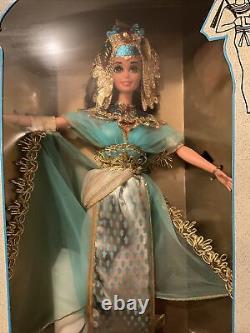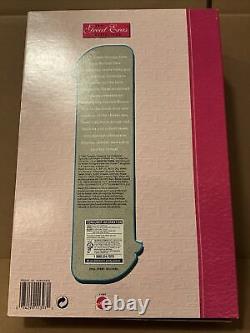 Step back in time and add the exquisite Egyptian Queen Barbie doll to your collection. This special edition doll, part of the Great Eras Collection, was manufactured by Mattel in 1994 and remains unopened in its original packaging. At 11 inches tall, the doll features straight hair, a medium-light complexion, and captivating brown eyes. The doll's clothing is made of a combination of cloth and plastic, and it depicts a queenly Egyptian outfit fitting of its regal character.
This single-unit doll is a must-have for Barbie collectors and history enthusiasts alike, as it represents an era of opulence and power in ancient Egypt. The doll's vintage status and original packaging add to its unique value, making it a treasure worth adding to your collection.